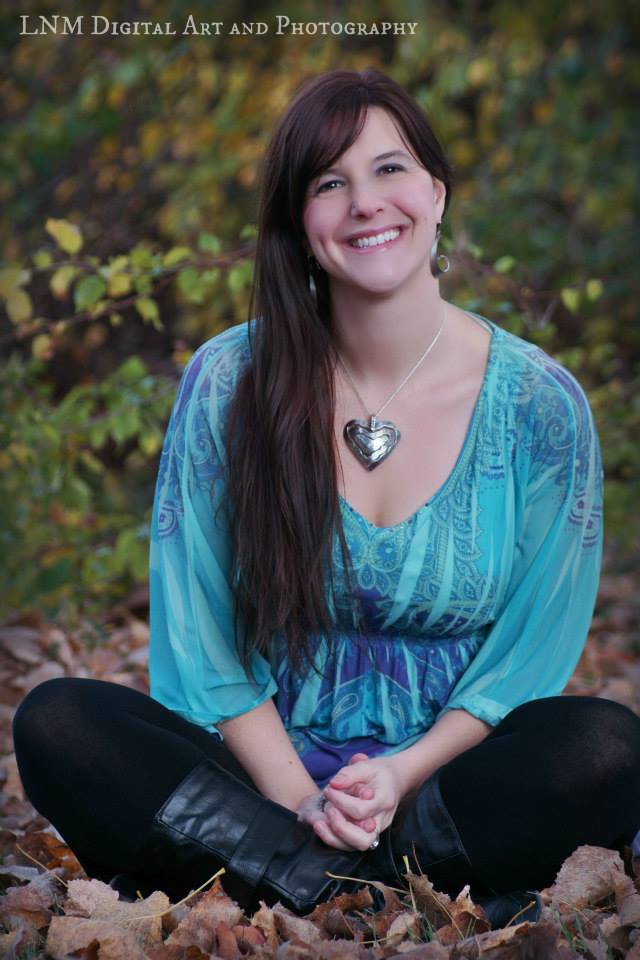 Janine Baryza-Ly
Dear Friends,
I am so excited to see you on this site. I have been passionate my whole life about the spiritual world and spiritual journeys that we are all on. I have been amazed to what happens when we open up our hearts to God and truly connect to what our own soul's have to offer. I have seen things that others say aren't possible, I have felt love that I never knew existed and I have a relationship with God that is beyond my wildest of dreams.
I have many different titles, Minister, Psychic Medium, Massage therapist, Mom, Friend, healer. But in Truth I am just Janine, sharing, learning and trying to be the best that I can. I do know the path is so much more fun when we are on it together. I have been giving readings and been a spiritual support for over fifteen years. I love my job! I love life. I think we are all here to serve one another and honor the calling of our soul. The call that reveals our connection to one another and to the creator of all life. This connection we can not always see, or touch, but we know in our hearts it exists. It is the connection where eternity lies and freedom reins. Come and unlock the light inside of you.

Based in Christian beliefs, I incorporate all truths from every, religion, spirituality, and most of all my own experiences. Realizing that we have never left the kingdom of heaven allows the opportunity to shed away the worry and fear from our lives and see each day as divine. It is not about understanding everything, but living in trust and faith, so that we can have fun with every breath we take and live on after we leave our bodies. I love to share, teach and learn about the world beyond and the physical world that we live in. Come join the journey when you are ready and only you know when that is.
The darkness is when you are so close to the light that you are blinded.