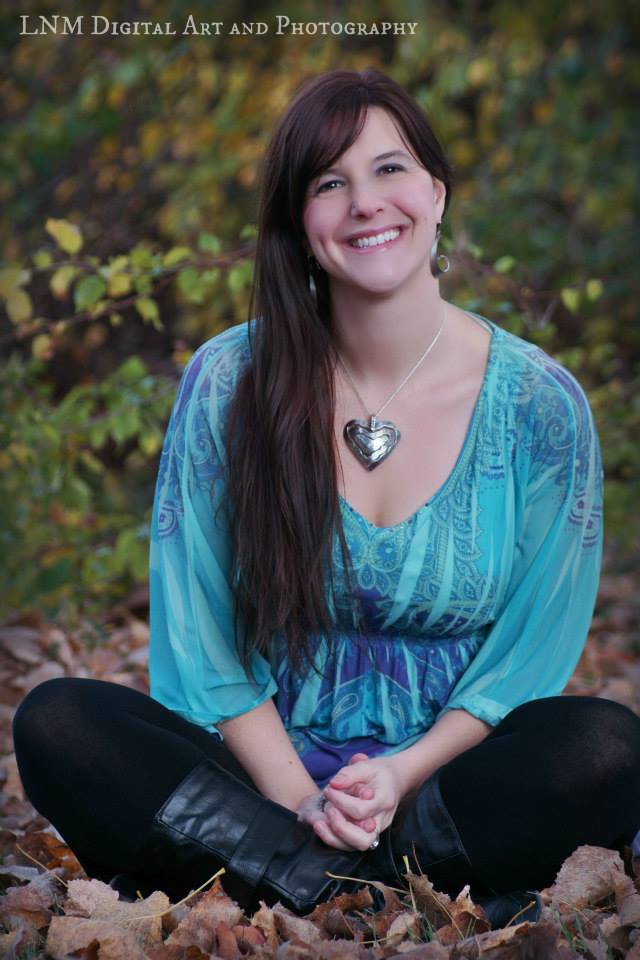 Janine Baryza-Ly
Dear Friends,
I am so excited to see you on this site. I have been passionate my whole life about the spiritual world and spiritual journeys that we are all on. I have been amazed to what happens when we open up our hearts to God and truly connect to what our own soul's have to offer. .
Based in Christian beliefs, I incorporate all truths from every, religion, spirituality, and most of all my own experiences. I believe that true life comes through living in Holy Compassion for all of life! When we do this we shed away the worry and fear from our lives and see each day as divine. It is not about understanding everything, but living in trust and faith, so that we can have fun with every breath we take and live on after we leave our bodies. I love to share, teach and learn about the world beyond and the physical world that we live in. Come join the dance, participate in truth and support life in everything and everywhere!
May peace be upon you.
The darkness is when you are so close to the light that you are blinded.