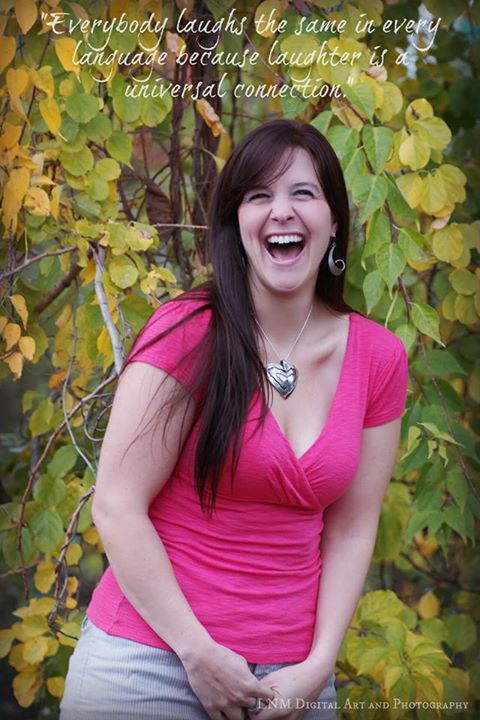 Connection is the key!
Welcome
This sight is dedicated to sharing opportunities of growth, a few inspirations and to let you know, YOU are never Alone!
All of life is connected, the seen, the unseen, the stars, trees, the animals, us! We are all connected! Worlds change and your path becomes alive when this connection is enlightened. Peace enters the spirit!
May peace be upon you, may peace dwell within you and may you choose the path of peace to guide you.
I am currently offering Phone Readings and email qu
Please email me at; nadis_6@msn.com to set up your appointment today!
Gift Certificates also available