Spiritual /Medium Readings:
I am Currently not Taking Any Appointments
Please Read Before a Reading:
For Private Readings, please allow for a year in between readings. This work is to be respected and utilized ethically. Readings can be extremely powerful and transforming, yet it is important that we remain confident and in responsibility of our own personal journey. I read people with the understanding that the most important aspect of your life is your own development and connection to the divine (God). No matter what information comes through or connection to loved ones, please know that the true and ultimate message for every person is that you are loved beyond your understanding, be confident in that love. This work is not to be utilized as a replacement for your own healing work and responsibility. I am not here to provide answers, but to provide a place to grow and develop.

This work is work. I try to keep my fees reasonable as well as honor the level and integrity of what I do. For me this is only a small part of my call and passion to inner and worldly healing and transformation.

1 hr reading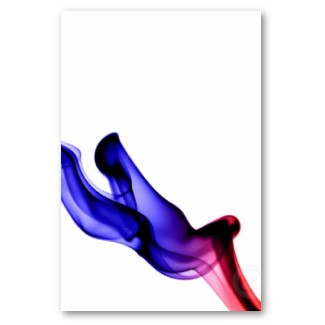 $ 200.00 USD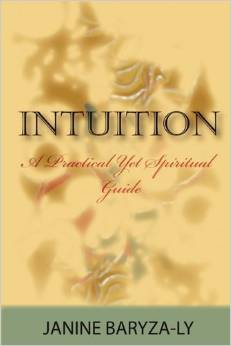 Have you ever wondered if you have an intuitive ability? What if I where to tell you that I know you do.
This book is a simple and practical guide to harnessing and awakening your own personal intuitive connection as well as deepening your spiritual understanding and knowing.
I have personally found inner fulfillment and awakening, when I learned to trust that there is far more to life than what we can see. The more I have accepted my own gifts, the more I have become passionate about sharing and enlightening others to do the same