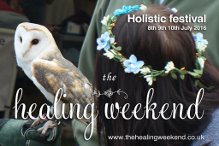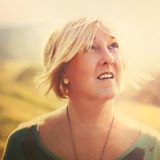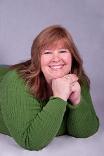 Wisdom's Call Fall Retreat
October 7-9, 2016
Litchfield, CT at the Wisdom House Retreat Center

With Retreat Leaders:
Elaine Fenton and Janine Baryza-Ly

Have you been hearing Wisdom's call? She has been whispering your name, nudging you to pay attention and listen. Our lives are filled with many voices:
Television, social media, government, family, friends, the never ending to-do-list, bills, obligations. We get caught in all the outside voices telling us what to do and what to believe. It is time for us to seek out Wisdom's Call. It is time to listen to Wisdom's voice calling us back to sacred peace and love.

This weekend, we will revive our connection to God. We will explore the Divine Feminine and Divine Masculine, walk in nature, meditate, worship, connect to our passions and our purpose. Most of all, we learn to listen and recognize Divine Wisdom in our lives.
Wisdom urges us to remember what is most important and to walk with confidence in faith.
_____________________________________________________________

There are Amazing Presenters, Healings, Spiritual Concert, Outdoor and indoor activities, prayer and connection. This is something you don't want to miss!